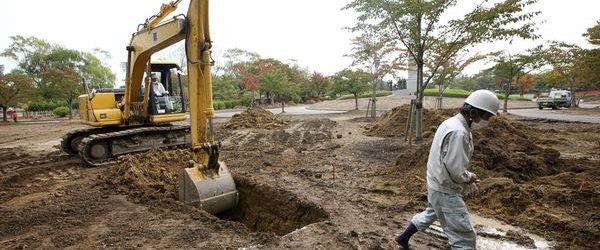 Eneyserv Limited specializes in services concerning the investigation of land contamination, risk assessment and reporting associated with regulation, due diligence and development.
Land remediation is an essential fabric to proper management of population growth and establishment of mega cities. It is a process of restoration or reclamation of contaminated land for reuse such as housing, shopping mall, and agriculture or recreation site. At Eneyserv, we offer techno-economic analysis of the project and ensure that land remediation providers meet the demand on projects. We assist organisations to source for relevant and reliable remediation company that delivers within specific framework for projects.
We also do:
Preparation of bids for funding detailed site inspections and remediation projects.
Project management of site investigation and remediation.