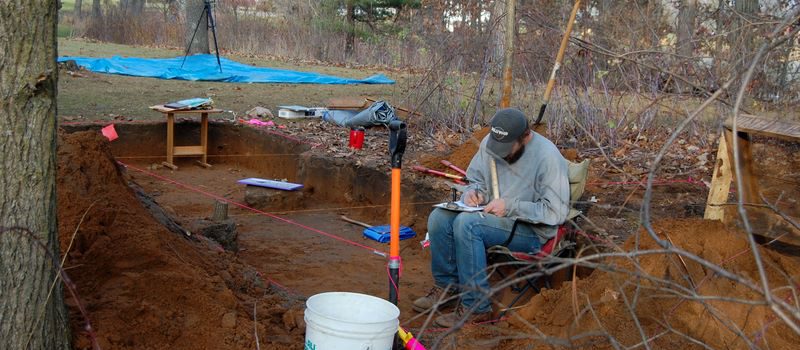 Eneyserv Limited can provide a full site investigation service tailored to satisfy the various regulatory requirements of Planning Departments, Environmental Health departments, the Environment Agency, Building Control departments and property transactions. This can range from Phase I desk top surveys to full ground engineering master plans incorporating geotechnical foundation design, remediation works, waste licensing and regulatory sign off.
We also conduct a Phase 2 study which confirm either way if the site poses an unacceptable risk to human health or the wider environment. It will also inform whether land remediation action is required. A Phase 2 assessment will incorporate the following:
Review of all Phase 1 land data and investigations and refinement of conceptual site model.
Consultation with regulating bodies.
Intrusive Site Investigation for the collection of environmental samples to quantify contamination to BS10175 UK Government guidelines.
Risk Assessment / Report in order to assess the potential risks to human health and environmental receptors to UK Government specification CLR11.
The assessment is used to evaluate the need for and extent of remedial action necessary depending upon end use.
Fixed price contaminated land Phase 2 proposals
Eneyserv Limited will provide a comprehensive fixed price quotation outlining all parts of the Phase 2 study and accurate costs. Eneyserv's proposals are prepared so that the reader can fully understand exactly what the scope of the study will include. The consultancy team are aware of the need for studies to be conducted quickly and effectively to ensure that the process does not impact on the development. Each site location is different and the report will be developed on a bespoke basis.
We have also introduced investigation for brownfield sites and other possible contaminated land sites which is tailored to meet the needs of clients that operate in the Financial and Property sectors (e.g. Environmental Due Diligence and Environmental Auditing). A final report can be delivered from as little as 11 days from receiving formal instruction from the client.